Flashback to the seventies where the mainstream fashion was revolutionary. From jeans to hushed hues and pastels served as further softening agents in a pivotal point of this effortless style trend. Elliot Eisenberg's latest blog on sneaker stupidity shares a pair of unworn 1972 Nike waffle racing flat 'moon' shoes sold at auction for $437,500 surpassing any existence of modern-day shoes.
Elliot's Eisenberg, the Bowtie Economist: Sneaker Stupidity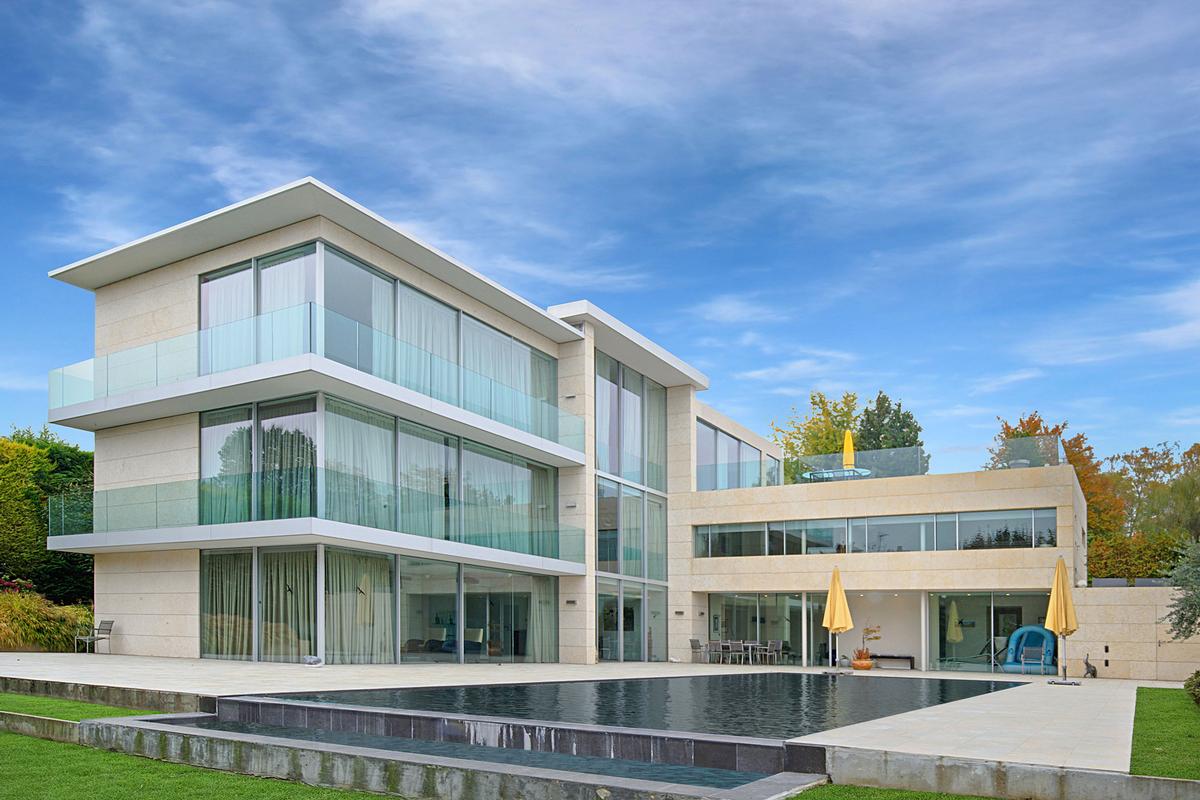 Merging elements of art and architecture in contemporary homes around the world have taken the market by surprise! Visit Luxe Trends to see the featured functionality of homes worldwide.
Luxe Trends: Making A Statement: Contemporary Homes
For all you Derby fans, this article is for you! Being the longest multi-horse race in the world, this 70-year old and his horse came in 8th place which included over 80 hours of racing.
Elliot's Eisenberg, the Bowtie Economist: Mongolian Master